Natural Woven Design
Handmade in Wales
Introducing the mammoth shop.
- Handmade in Wales, using sustainable and natural material -
"Textiles has always been a major motivator in my life. The idea that many different small interlocking fibres can create one complete cloth which can have a variety of functions fascinates me. The design options can be endless and the outcome is always exciting. My approach to design is based on the idea of creating bespoke and functional woven textiles using innovative hand-weaving techniques. Re-inventing a traditional craft in a contemporary way."
- Emma Swinburne, designer.
Can't find what you're looking for? Unleash your creative side! We can work together to create a design that is new and unique to you.
In November 2018 we were awarded with the 'Best New Business' award at the Made by Hand event in City Hall, Cardiff!
We now have our very own shop on the madebyhandonline.com website. Go check it out!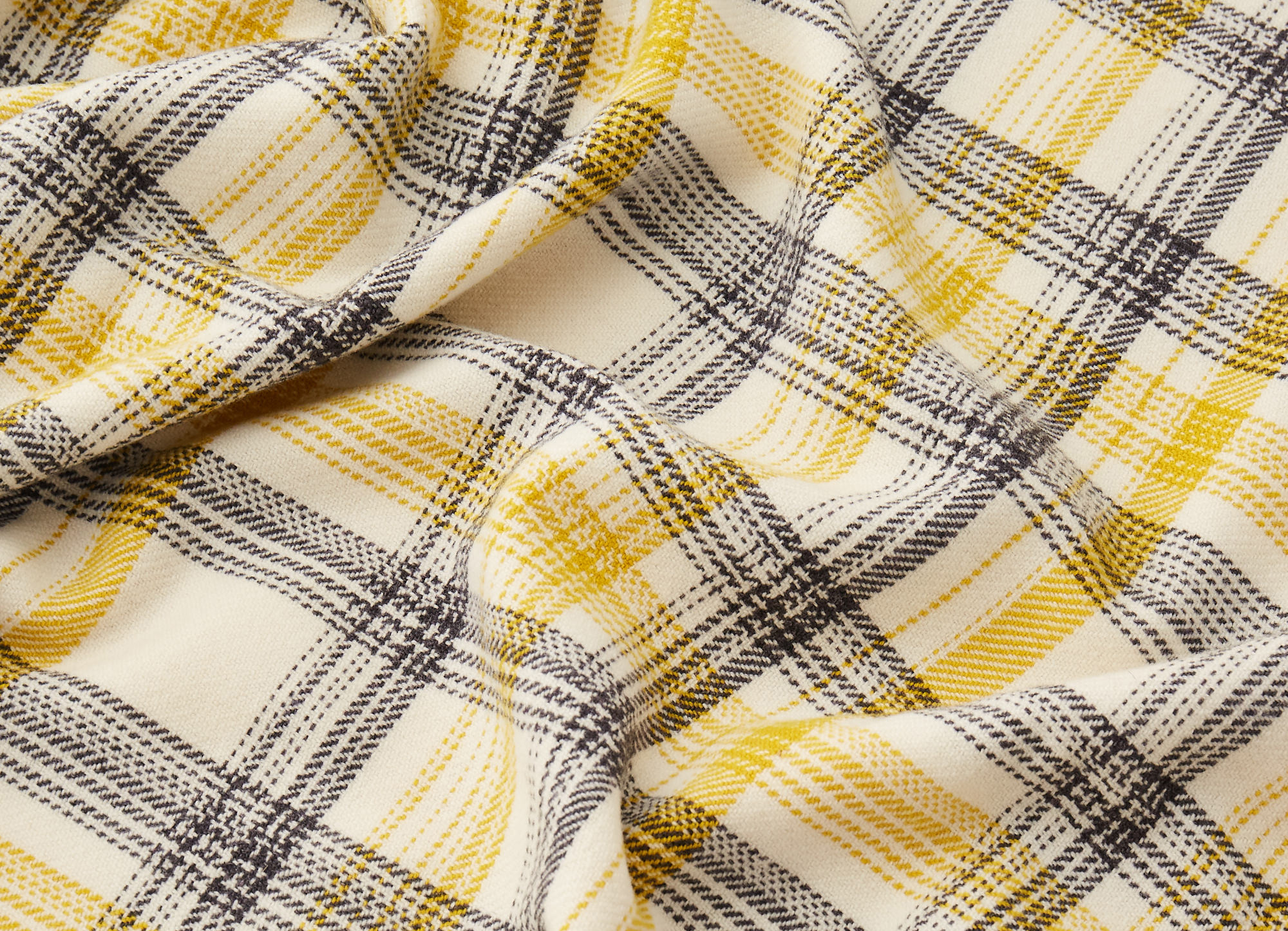 Come and see, feel and try on our products at our partner stockists or upcoming events.